Cultivator Phyto lab has various analytical instruments which are useful in the determination of the accuracy and the validity of the results. Analysis of various samples continues to be extensively done on a macro as well as micro scale and frequently requires various processes step. The team at Cultivator Phyto Lab is rigorously trained for operating all the equipment, so that only accurate and reliable results are produced. Also, our high-sophisticated instruments are calibrated and maintained on regular basis.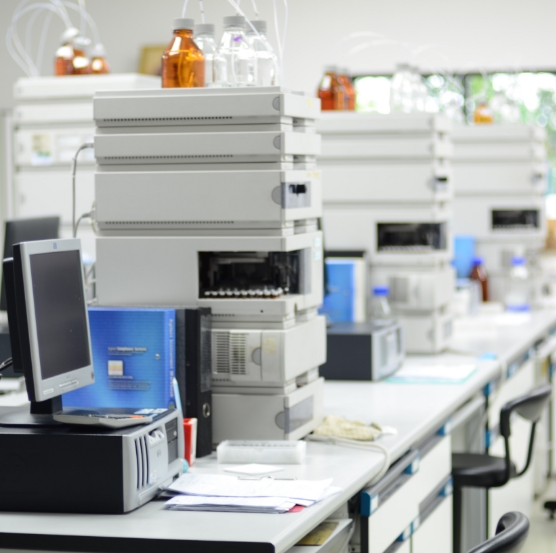 NEWS AND BLOGS
Find up to date information, news releases, and corporate publications for Cultivator Phyto Lab customers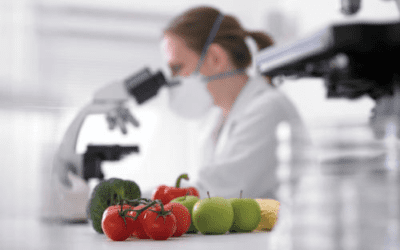 The constant improvement in our lifestyle is pushing the demand for various off-season fruits and fresh vegetables. But processing these products is adversely affecting the yield and quality. Insecticides and pesticides are generally used in the agricultural...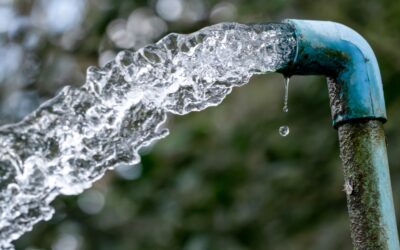 Water adulteration is not only limited to milk, but is also used in alcohol, soft drinks, and other beverages. Fruit juice products are added with dilution water to increase volume. It is one of the most serious frauds for getting economic benefits, especially if poor quality water is added to fruit juice to cause serious health issues for the consumer.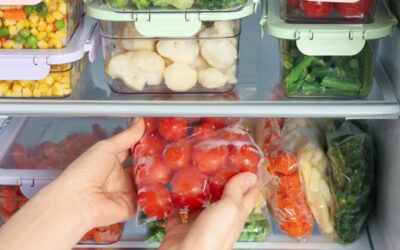 Food Preservation Food is any substance that is consumed to provide nutritional support for an organism. Food is usually of plant, animal, or fungal origin and contains essential nutrients, such as carbohydrates, fats, proteins, vitamins, or minerals, that are derived...