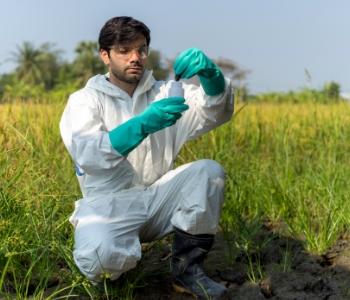 Sample Collection
Sampling is carried out by a qualified, trained, experienced, well-equipped and duly authorized person. We follow all measures and strict precautions to prevent extraneous contamination while drawing and handling the samples and preserve them in their "Original Condition" till they are examined in the laboratory, thereby, maintaining the validity of your sample.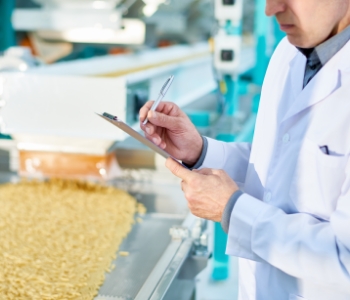 Sample Method
Personnel at Cultivator Phyto Lab are well-qualified and trained in accordance with IS 5404:1984, IS 1622:1981, APHA, EIC, APEDA, and FSSAI general guidelines on sample collection and processing. Our sample methods comply with all statutory regulations and laws.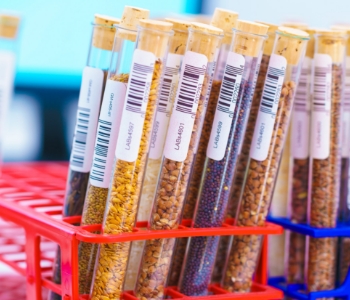 Sample Registration
We facilitate a proper chain of custody of your samples keeping utmost care in our mind. The technical experts at Cultivator Phyto Lab also ensure that all the relevant information mentioned in test request form is accurate to proceed with the sample registration.