Cultivator Phyto Lab offers an extensive range of chemical testing services as we have a dedicated facility to perform chemical testing on all types of Food and Agricultural products. We deliver absolute support to our customers by offering a one-stop solution to all their needs. Our Lab is bestowed with a team of experienced and knowledgeable analysts performing proximate, nutritional, and other related analyses.

The testing services are supported by a well-equipped facility such as :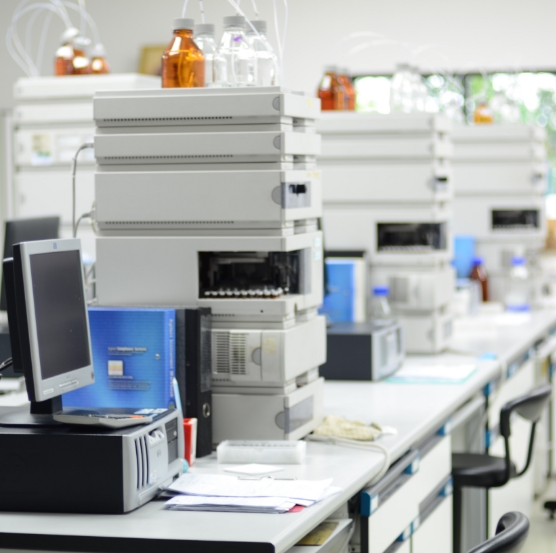 NEWS AND BLOGS
Find up to date information, news releases, and corporate publications for Cultivator Phyto Lab customers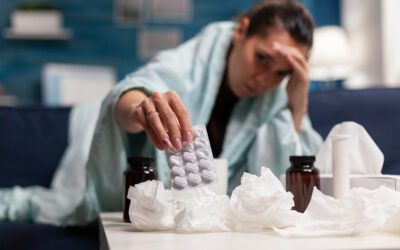 A quick look at things that influence infection susceptibility and improve well-being Antibiotics alone are not a good solution for common health disorders; they should be used in a very specific way, not in a general way. It may cause multidrug resistance in your...