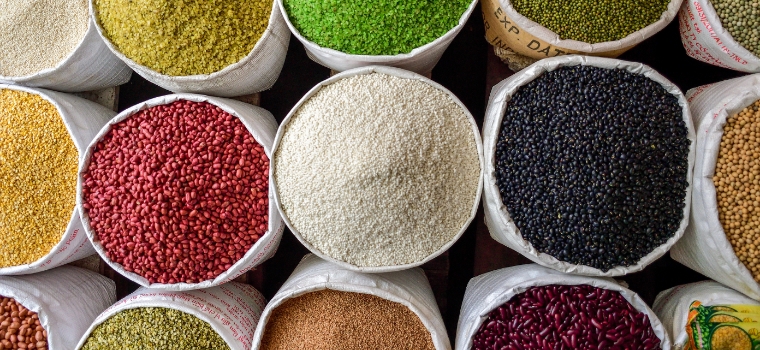 Cultivator Phyto Lab is a leading global laboratory providing analytical testing services for diverse range of industries with accurate, reliable, and genuine results with a high turnaround time (TAT). Ethylene oxide has recently become prevalent in a number of industry vertical that includes FMCG, Textile, Medicine, and others.
Ethylene oxide (EO) is a gaseous organic compound commonly used for its antimicrobial and insecticidal properties. Most of the statutory authorities have mandated the test for EO residuals to avoid harmful effects like irritation, mutagenicity, carcinogenicity, organ damage and reproductive side effects. Ethylene oxide is even considered mutagenic and increases chances of cancer in human body. There are set standards for Maximum Residue Limits (MRLs) of EO and 2-Chloroethanol, another toxic compound that can be formed by Ethylene oxide's presence.
Ethylene oxide is a highly flammable gas that absorbs water readily. It is a man-made chemical and is primarily used to manufacture ethylene glycol (a chemical used to make antifreeze and polyester). It is also used to sterilize medical equipment. It is also used to reduce microbial contaminant loads, yeast and mold, coliforms, and other pathogens. As a pesticide, Ethylene oxide is used instead of high-temperature processes that may damage certain products such as herbs, spices, and seeds.
Cultivator Phyto lab provides complete Ethylene oxide contamination or Ethylene oxide Residue testing with advanced GC- MS technology. The technique assists in measuring the safety level of products by comparing the compliance level with the accepted residual limits.  We provide these testing services for a wide range of products such as processed food, raw material, etc.
NEWS AND BLOGS
Find up to date information, news releases, and corporate publications for Cultivator Phyto Lab customers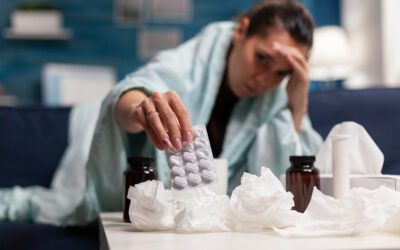 A quick look at things that influence infection susceptibility and improve well-being Antibiotics alone are not a good solution for common health disorders; they should be used in a very specific way, not in a general way. It may cause multidrug resistance in your...