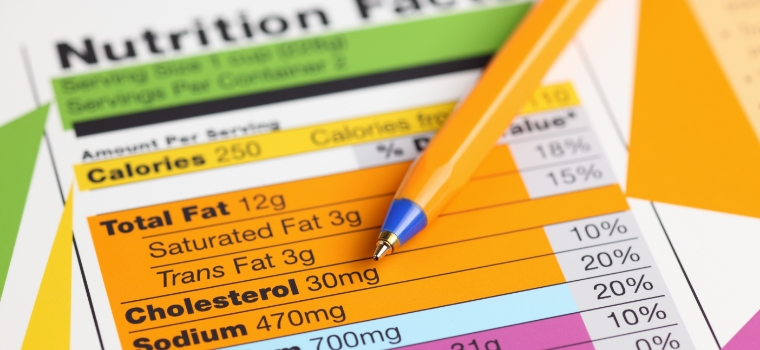 With a number of statutory guidelines and regulations on national and international level like FSSAI  and USFDA, it has become mandatory for companies to provide nutritional labelling on their food & supplement products. The modern health-conscious consumers check the nutritional information on the food products before buying. This has become essential for companies to be transparent about their food ingredients and nutrition values.
Cultivator Phyto Lab provides nutrition labelling services that can add more value to product with its precise & accurate results as per national and international standards. Nutritional labelling acts as a source of information regarding allergens, Reference Daily Intake (RDI), calorie count, macro and micro nutrients.
Cultivator Phyto Lab provides nutrition labelling for products spanning beverages, juices, cereals, snacks, confectionaries, dairy, dietary supplements, infant formulae, organic foods, spices and many more.
The wide range of nutritional labelling that we offer include,
Macros like protein, fat, carbohydrate, energy, total sugar, added sugar, preservatives
Antinutrients, amino acids
Carbohydrates
total dietary fiber
Lipid and fatty acid
Specific fatty acid content (saturated, monounsaturated, polyunsaturated, trans, Omega-3 and Omega-6)
Cholesterol
Minerals, vitamins, micronutrients (including A (retinol, beta-carotene) and Retinyl acetate & Retinyl palmitate, B-complex vitamins (B1, B2, B3, B5, B6, B8, B9, B12), C (ascorbic acid), D (ergocalciferol, cholecalciferol), E (tocopherols), Contaminants (pesticides, mycotoxins, and antibiotics), Calcium, Phosphorus, Potassium, Sodium, Iodine, Iron, Magnesium)
Many nations across the world require nutrition labelling on food products and hence have very specific compliance parameters in place. A wide range of health and safety legislations is implemented as well to safeguard consumers. Cultivator Phyto Lab facilitates globally trusted and vastly acknowledged test results and nutritional labelling services. The service offering encompasses regulatory translation, recipe check, and other advisory services. Cultivator Phyto Lab also offers complete solution pertaining to food labelling requirements to ensure compliance within all the destination markets.
NEWS AND BLOGS
Find up to date information, news releases, and corporate publications for Cultivator Phyto Lab customers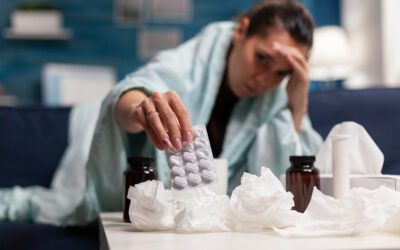 A quick look at things that influence infection susceptibility and improve well-being Antibiotics alone are not a good solution for common health disorders; they should be used in a very specific way, not in a general way. It may cause multidrug resistance in your...