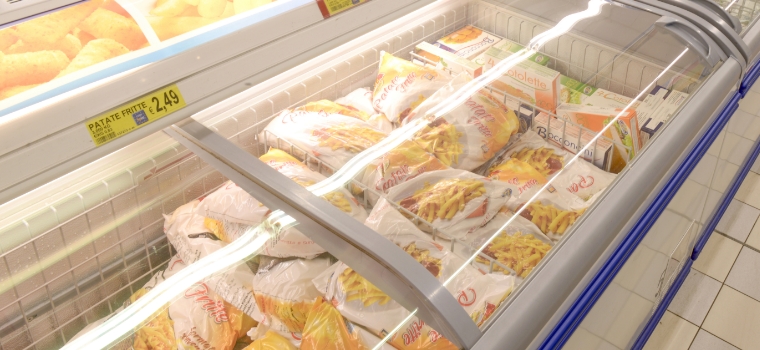 Cultivator Phyto Lab facilitates a wide range of food safety, food quality, and food sustainability solutions to companies across the world to grow confidence amongst consumers and build a great repo. Food Safety has become the inevitable in today's global economy. No company risks ignoring training, inspection, audits, certifications, testing, technical and non-technical accreditations, and other regulatory steps. With the customer being learned now, it's hard to meet and maintain the best food safety practices. Cultivator Phyto Lab takes companies ahead of their competition and help them organically and exponentially in today's competition.
Frozen foods have been conceptualized to prevent the growth the micro-organisms in food. Generally, the same is achieved by freezing the food down to -18 degree Celsius. A small rise in temperature can lead to discoloration and loss of vitamins & minerals. If improperly handled, shelf life of frozen food products gets adversely affected. Flavour and odour deterioration, structural and chemical changes, pigment degradation, enzymatic browning, auto oxidation, lipid oxidation, drip loss, and freezer burn are some of the examples. Therefore, companies must get frozen food testing done in an advanced state-of-the-art laboratory in order to control defective products, increase consumer reliance, and better profit margins. Cultivator Phyto Lab provides physical, chemical, microbial analyses along with vitamins, minerals, allergen analysis, food authenticity, stability study, contaminants and residual identification, pathogen tests, and sensory evaluation.
Today, the Frozen Food market is growing with a CAGR of 5.98% and estimated to reach USD 385.04 by 2028. The favours brought in by technological developments and socio-economic changes must be encashed in time. The ingredients and compositions must be closely monitored and assessed to determine the life cycle of that frozen food product.
Cultivator Phyto Lab specializes in the Frozen Food Testing of all the "Ready to Eat" (RTE) and "Ready to Cook" (RTC) frozen foods. Both RTE and RTC are gaining impetus in the international market and the statutory regulations for these frozen foods are getting stringent. Cultivator Phyto Lab's refrigerated and frozen food testing services offers testing on complex matrices along with in-depth analyses. The researchers and scientists at the state-of-the-art laboratory use advance methodologies and instruments to deduce accurate testing results.
Cultivator Phyto Lab thrives to ensure sophisticated & precise quality checks for frozen foods and processed foods in terms of microbiological tests, contaminant deduction, nutritional compositions, etc.
NEWS AND BLOGS
Find up to date information, news releases, and corporate publications for Cultivator Phyto Lab customers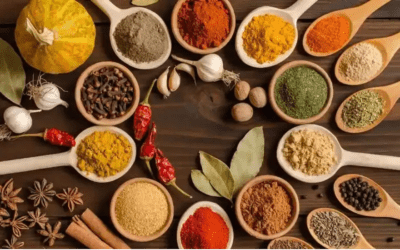 Herbs and spices truly justify their names as they can spice up the plainest of delicacies in an instant. Food without them can taste extremely bland. Their significance to the human palate is what makes them treasured and invaluable. Even spice testing is gaining...