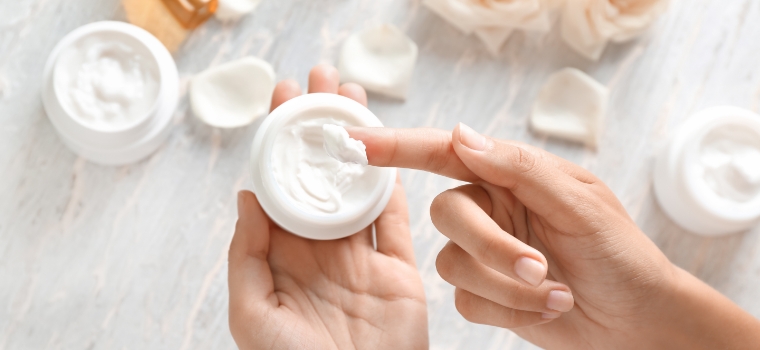 Cultivator Phyto Lab provides a complete array of cosmetic testing services for beauty & personal care products. These tests are done to check product's compliance with the regulatory authorities. Furthermore, these tests also validate the product for mass usage and develops a sense of trust with the consumers.
With the increasing competition in the national and international market, companies may use poor-quality compounds or may create an unfeasible cosmetic product. Therefore, an accurate product testing can guide the companies to change the product composition in a way that it befits the compliances and be a feasible product for customers. National and international authorities have imposed certain regulations for quality control in the cosmetics industry.
Cultivator Phyto Lab extends its services not only to cosmetic formulators & manufacturers but also to the end-users who are concerned about the product quality & purity. We provide testing services for R&D, production site, and supply-chain management. The multiple cosmetic products for which testing services are available include all types of cosmetics such as hair care, skincare, face care, serums, lotions, etc.
Under the pursuit of Cosmetic testing, we include the following test:
Heavy Metal Testing: With the use of advanced technology like ICP-MS the level of concentration of heavy metals is identified in cosmetics. The various heavy metals include lead, copper, mercury, etc. We also check the imported cosmetics based on various industry parameters such as

products with hexachlorophene, arsenic, or mercury compounds.
Specified limits for synthetic colors in cosmetics.
Level of Arsenic trioxide.

Label Testing: The various parameters on which the label of a cosmetic product is checked include the following:

The net contents mentioned must match with the actual declaration given on the label.
The percentage of the ingredients must be true & fair.
Warnings are mentioned or not about the hazardous contents of the products.
Safety, Precaution, & Storage warnings, etc.

Microbiological Testing: This testing is done to check the level of Harmful micro-organisms present in the cosmetic. We also provide the Preservative Effective Test for checking the level of Fungi, bacteria & yeast.
Stability and Toxicology Testing: The testing of product shelf life is done with help of stability testing whereas the level of harmfulness to the skin is measured with help of toxicology testing.
Extractables and Leachable Testing: This testing is done for the quality of cosmetic products. Under this, the potential contaminants are checked on various parameter tests such as Volatile, polar non-volatile, involatile, etc.
Other Test: It includes testing such as Non-Animal Safety test, Preservative Challenge Testing, Bacterial Aerobic Plate Counts, Fungal Counts etc.
NEWS AND BLOGS
Find up to date information, news releases, and corporate publications for Cultivator Phyto Lab customers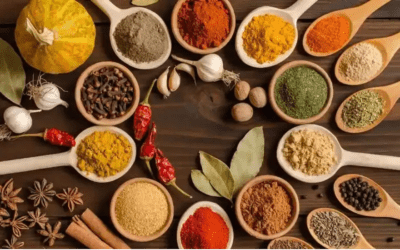 Herbs and spices truly justify their names as they can spice up the plainest of delicacies in an instant. Food without them can taste extremely bland. Their significance to the human palate is what makes them treasured and invaluable. Even spice testing is gaining...