Reliable, Accurate and Authentic Test Results
Maintaining a High Level operations of Impartiality, Confidentiality, and Consistency in Laboratory Operations
Water Testing Services Ensuring Safety & Quality
Clean, Clear, Conscience and Comprehensive Water Testing Solutions
Comprehensive Food Testing Solutions Ensuring Safety and Purity
Trusted Food Testing Laboratory For Manufacturers and Exporters
Globally Leading One Stop Testing Service
Top-Notch State-of-the-Art Testing Facilities under one Roof at par with International Standards
Cultivator Phyto Lab is one of the best testing lab in Jodhpur, Rajasthan, India. providing accurate food testing solutions. At Cultivator Phyto Lab we offer comprehensive testing and analytical solutions for food and agricultural products, AYUSH & Cosmetics, Air, Water, Soil, Environment, and other hygiene standards. In accordance with the Standard Regulations, our team of scientists and professionals provides reliable and precise test results with a shorter turn-around time.
Accreditation and Recognition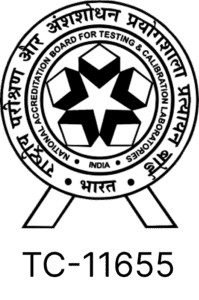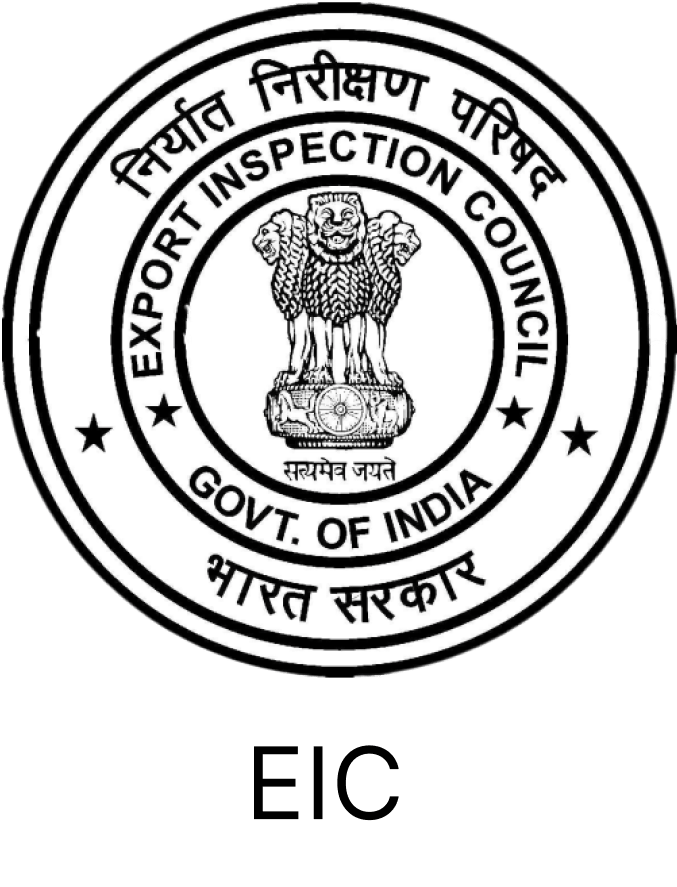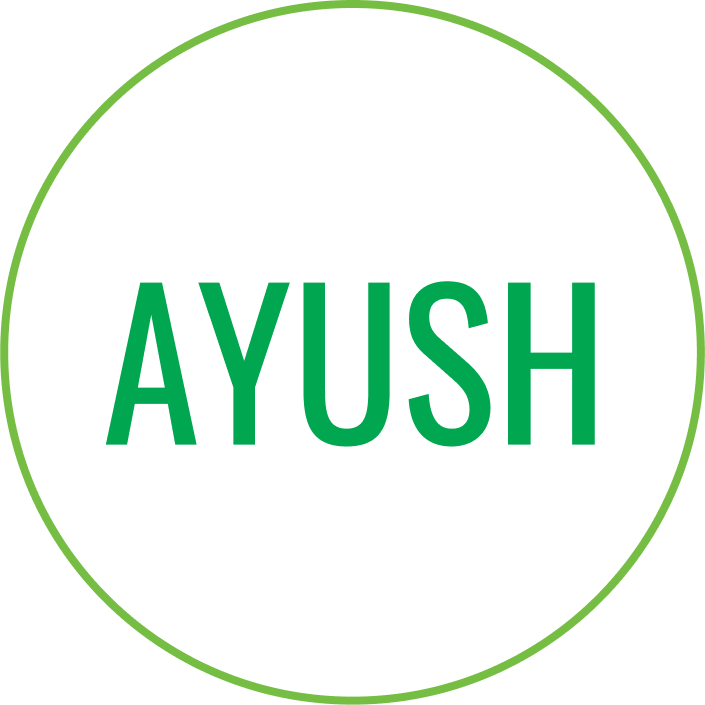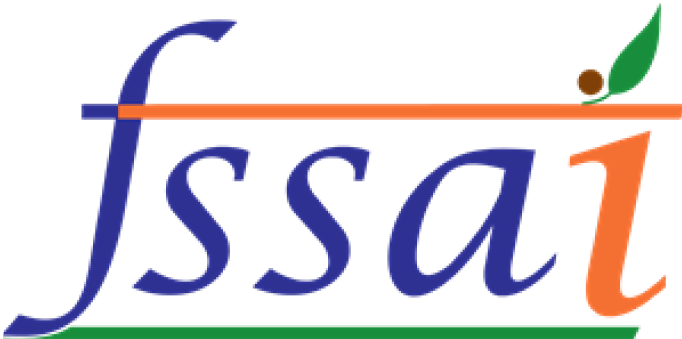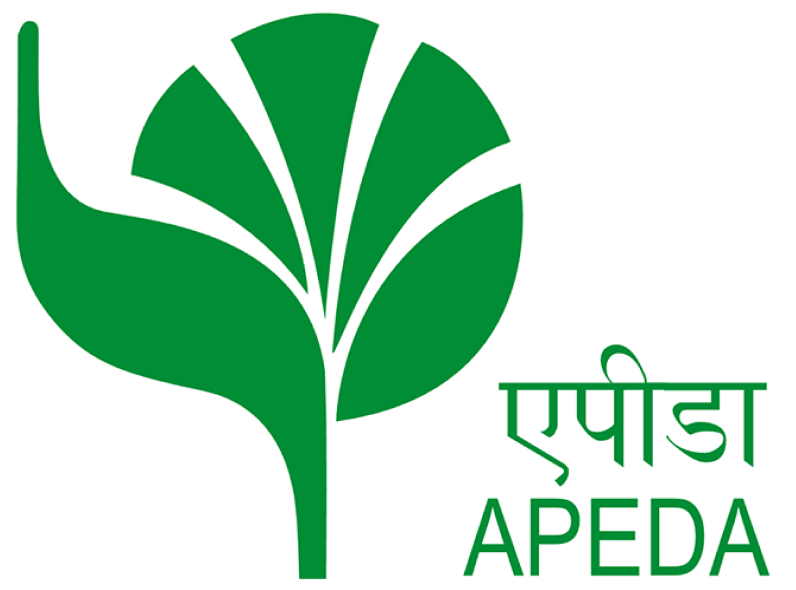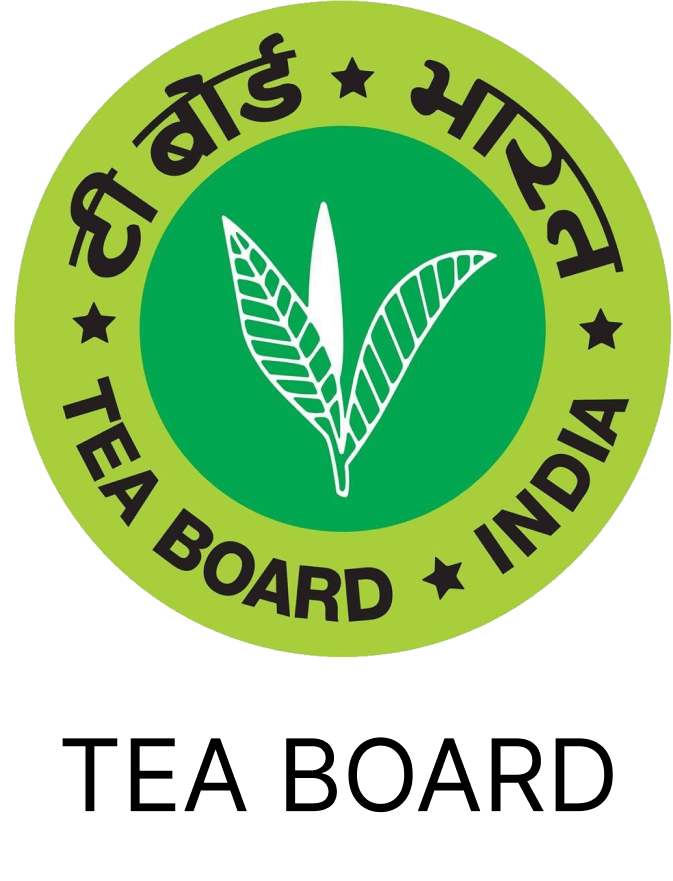 Who We Are
Cultivator Phyto Lab is a cutting-edge technology expanding multidisciplinary testing laboratory facility based in Jodhpur, Rajasthan (India) that offers Microbiological, Physio-chemical, and Instrumental Analytical Testing Services to the diverse commodities of Food, Agriculture, Herbs and Spices, Pharmaceutical, Nutraceutical, Water, and Soil Industries.
Reliable & High-Quality Testing laboratory
We take pride in our state-of-the-art laboratory equipped with advanced instrumentation and analytical techniques. This allows us to conduct a comprehensive range of tests, from determining the purity and authenticity of ingredients to detecting contaminants and verifying compliance with regulatory standards. Our commitment to using the latest technology ensures accurate and reliable results that you can trust.
ISO/IEC 17025: 2017 Accredited by NABL
World class technology and infrastructure
Comprehensive Testing Solutions
Quality Assurance and Accreditation
ISO Compliant Testing facilities
Fast and Trusted Customer Support
Standard and Customized Testing Solutions
Confidentiality and Data Security
Our Services

At Cultivator Phyto Lab, we specialize in providing accurate and reliable testing solutions for a wide range of industries. Our dedicated team of experts utilizes ISO/IEC 17025:2017 standards, state-of-the-art technology and rigorous analytical methods to ensure the safety, quality, and compliance of your products. We provide extensive sampling, testing and research solutions for the food, agriculture, herbs, spices, cosmetics, AYUSH products, air, water, soil, or environmental industries. From testing the purity and authenticity of ingredients to analyzing contaminants and ensuring regulatory compliance, we are committed to delivering precise and actionable results. 
Join Our Team
As a leading provider of comprehensive testing solutions, we are dedicated to excellence in everything we do. Join our team of skilled professionals who are committed to delivering accurate, reliable, and impactful results for our clients across various industries. Explore our current job openings and embark on a rewarding career journey with Cultivator Phytolab.
Stability and Growth
Be a part of the world's leading multidisciplinary testing lab and take a step towards a successful tomorrow. Enjoy a truly rewarding career in a financially stable, multicultural, adventure, and global organization
Multi-Cultural Environment
Prosper in a friendly, open, and supportive environment where people believe in respecting and helping one another. Work with teams of elite scientists and leap into success.
Strive Towards Excellence
Cultivator Phyto Lab endeavours to engage employees in operational excellence and work expertise. Hone your skills and grow professionally and personally in a collaborative work environment.
Make a Difference
Contribute with us to creating a safe, better, and progressing world. Enjoy a fulfilling career and create a new future for you and the world. Aim for a glorious and sustainable future. You are empowered to give an optimistic shape to your ideas and decisions.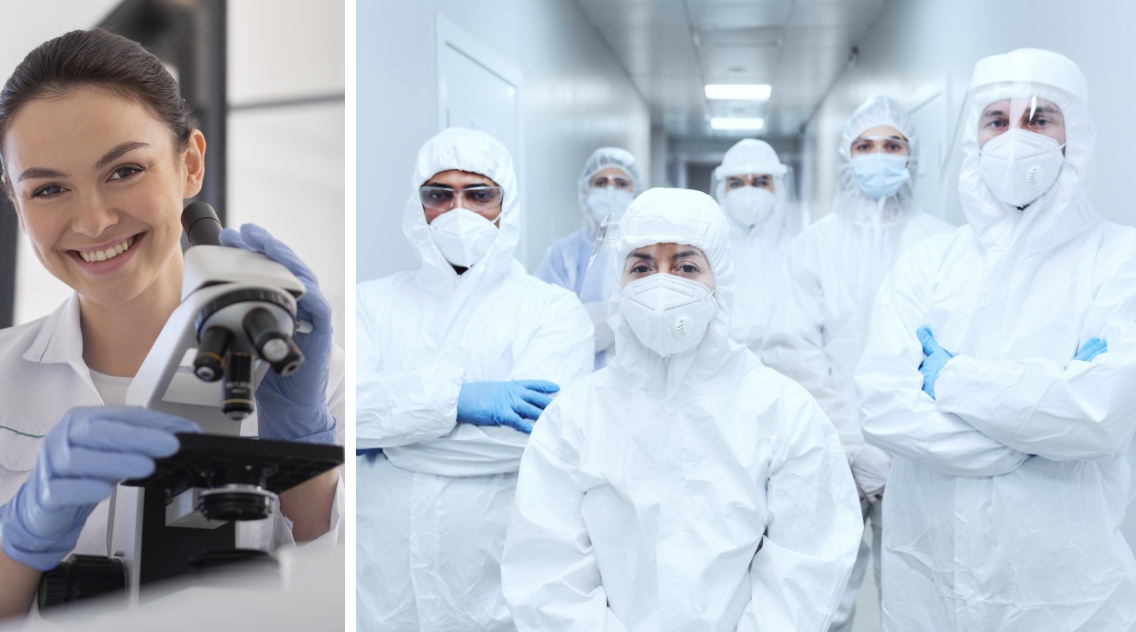 News & Blogs

Find up to date information, news releases, and corporate publications for Cultivator Phyto Lab customers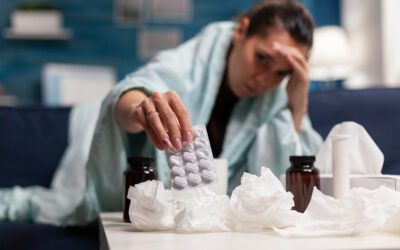 A quick look at things that influence infection susceptibility and improve well-being Antibiotics alone are not a good solution for common health disorders; they should be used in a very specific way, not in a general way. It may cause multidrug resistance in your...