Residue and Contaminants in Ayurvedic, Herbal, and Cosmetic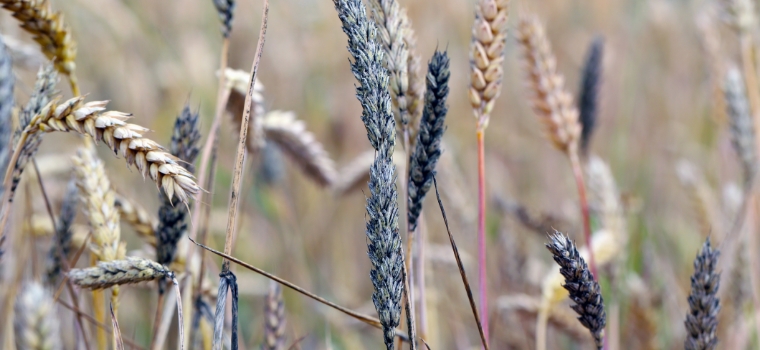 Ayurvedic and herbal industry has been growing exponentially since the last decade. People are focusing more on herbal and ayurvedic products. The department of AYUSH imposed mandatory testing of heavy metals for all Ayurveda, Siddha, and Unani herbal products since 2006 on all domestic and export products. Other standards such as Indian Standards (IS), American Public Health Association (APHA), Food Safety and Standards Authority of India (FSSAI), American Society for Testing and Materials (ASTM), Association of Official Analytical Chemists International (AOAC), American Oil Chemist's Society (AOCS), American Spice Trade Association (ASTA), US-FDA Pesticide Analytical Manual (PAM) , US-EPA Methods, International Organization for Standardization (ISO), Ayurvedic Pharmacopoeia of India (API), Indian Pharmacopoeia (IP) also require laboratory reports to validate products.
Cultivator Phyto lab conducts an array of instrument laboratory tests for ayurvedic, herbal and cosmetic products and delivers precise results. The lab offers detailed results for heavy metals, pesticide residues, microbiological testing, physicochemical testing, aflatoxins and other mycotoxins, chromatographic fingerprinting, and non-genetically modified organism certification as part of its ayurvedic, herbal and cosmetic products testing service.
Quality control measures and regulations by authorities worldwide are getting stringent with time. In such a crucial era, producers and manufacturers must meet these guidelines to expand in the market. First step in this direction is getting the products tested on various parameters with ultra-precision. quality assurance, pre-clinical safety evaluation and clinical research are being conducted at different levels at Cultivator Phyto lab. It has been widely established that the natural content in the botanicals does not cause any side effects on the human body; instead enrich the body with nutrients and other useful minerals. The increased demand for the natural product has created new avenues in cosmeceutical market.
Ayurvedic & herbal products including foods, RTE, RTC, skin & hair care, health supplements, nutraceuticals, cosmetics like hair colour, skin powder, creams, toothpastes, oil, etc. are tested at Cultivator Phyto lab with a fast turnaround time. The lab has vast experience in testing pesticide residue in herbal products, herbal medicines, raw herbs, and herbal extracts to ensure compliance to global quality standards.
The highly sophisticated instruments at Cultivator Phyto lab are calibrated and maintained on a regular basis. Some of these major machineries are:
Inductively coupled plasma mass spectrometry (ICP-MS)
High-performance liquid chromatography HPLC with PDA & FLD
Fourier transform infrared spectroscopy (FTIR)
Gas Chromatography Flame ionization detector (GC- FID)
Liquid Chromatography-mass spectrometry (LC-MS/MS)
UV-VIS Spectrophotometer
Gas Chromatography Mass Spectrometry (GC-MS/MS)
NEWS AND BLOGS
Find up to date information, news releases, and corporate publications for Cultivator Phyto Lab customers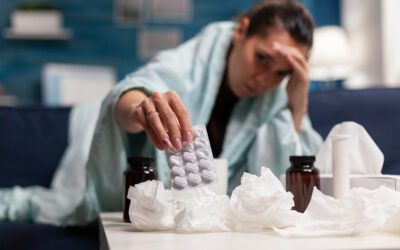 A quick look at things that influence infection susceptibility and improve well-being Antibiotics alone are not a good solution for common health disorders; they should be used in a very specific way, not in a general way. It may cause multidrug resistance in your...