We offer a broad range of water testing services for a wide variety of industries, including food and beverages, pharmaceuticals, health care, and hospitality. We help them maintain the quality of water and reduce the potential risk of pollutants, contaminants, toxins, and other traces. Our test results function as grounds for industries to obtain licenses and regulatory compliance. Water testing is conducted by Cultivator Phyto Lab on various parameters such as PH, chloride, turbidity & multiple other physical as well as analytical parameters.
Cultivator Phyto Lab is fully equipped to manage the entire gamut of tests specified by Bureau of Indian Standards (BIS) for the inspection & testing of water, as well as International Standards. We have ample facilities available to receive, test, and store water samples and deliver accurate, fast, & reliable results.
Microbiological – bacteria, viruses, protozoa, and worms
Chemical – minerals, metals, and chemicals
Physical – temperature, color, smell, taste, and turbidity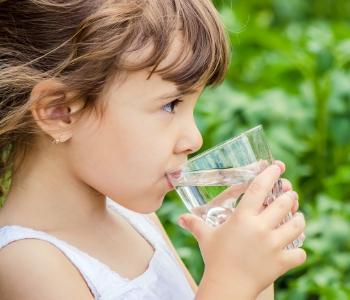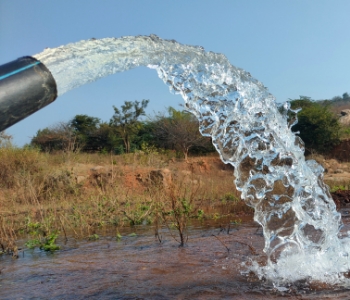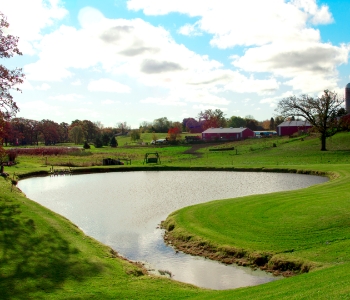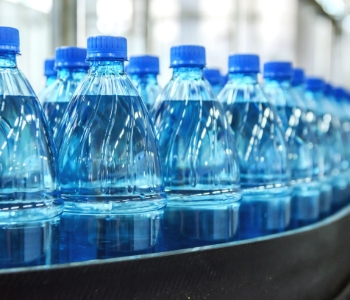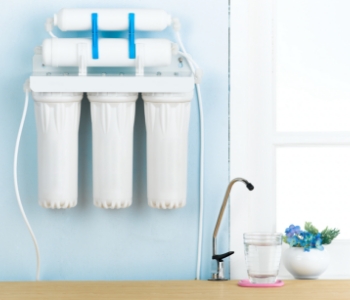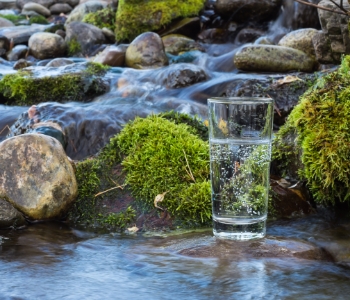 Cultivator Phyto Lab is India's leading laboratory that provides comprehensive Physio-chemical, Microbiological and Instrumental analysis for Food, Agriculture, Cosmetics, Environment – air, water, & soil. Our state-of-the-art facility and seasoned experts provide accurate, time-bound, and error-free results.