Residue and Contaminants in water testing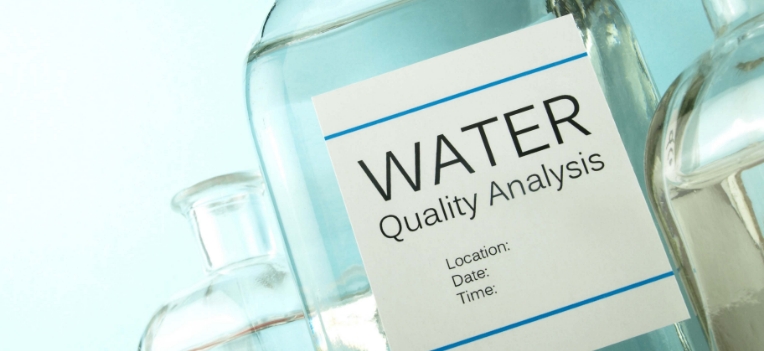 Cultivator Phyto lab extends a comprehensive water testing facility for Borewell water, Ground water, Packaged Drinking Water, RO water, Packaged Natural Mineral Water, and food and beverages processing companies. Cultivator Phyto lab offers a wide range of Instrument laboratory tests:
Pesticides Residue testing
Minerals & Heavy metal testing
PAH & PCBs
THM
Water is integral to the existence of life on earth, be it human, animals, or plants. Only 2.5% of the total water on planet earth is fresh and potable. This isn't any hidden fact that water affects the production, manufacturing, & cultivation in many ways. The presence of toxic elements, contaminants, and chemical residues can destroy the product quality. Hence, a plethora of statutory bodies and governing agencies have imposed standards to check the quality of water. Some of the major standards are:
Indian Standards (IS)
American Public Health Association (APHA)
The Food and Drug Administration (USFDA)
Food Safety and Standards Authority of India (FSSAI) manuals for analysis
American Society for Testing and Materials (ASTM)
Association of Official Analytical Chemists International (AOAC)
American Oil Chemist's Society (AOCS)
American Spice Trade Association (ASTA)
US-FDA Pesticide Analytical Manual (PAM)
US-EPA Methods
International Organization for Standardization (ISO)
Ayurvedic Pharmacopoeia of India (API)
Indian Pharmacopoeia (IP)
Food Chemical Codex (FCC)
In-house validated methods
The following tests are offered by Cultivator Phyto lab
| | | |
| --- | --- | --- |
| Colour | Odour | Taste |
| Calcium(as Ca) | Nitrate(as NO3) | Total Alkalinity( as CaCO3 ) |
| Chloramines | Nitrite (as NO2) | Total Dissolved Solids |
| Chloride(as Cl) | pH value | Total Hardness ( as CaCO3 ) |
| Ammonia(as total ammonia N) | Phenolic compound | Acidity |
| Anionic Surface active agents (as MBAS) | Residual free  chlorine | Turbidity |
| Cyanide(as CN) | Sulphate (as SO4) | Magnesium (as Mg) |
| Fluoride(as F) | Sulphide ( as H2S) | Hexavalent Chromium (Cr+6) |
| Mineral Oil |   |   |
There are various analytical instruments which are useful in the determination of the accuracy and the validity of the results. Analyses of various samples are done extensively done on macro and micro scale and this further requires various carefully conducted processes step. The team at Cultivator Phyto Lab Pvt. Ltd. is rigorously trained for operating all the equipment, so only accurate and reliable results are produced. The highly-sophisticated instruments at Cultivator Phyto lab are calibrated and maintained on a regular basis.
Inductively coupled plasma mass spectrometry (ICP-MS)
High-performance liquid chromatography HPLC with PDA & FLD
Fourier transform infrared spectroscopy (FTIR)
Gas Chromatography Flame ionization detector (GC- FID)
Liquid Chromatography-mass spectrometry (LC-MS/MS)
UV-VIS Spectrophotometer
Gas Chromatography Mass Spectrometry (GC-MS/MS)
NEWS AND BLOGS
Find up to date information, news releases, and corporate publications for Cultivator Phyto Lab customers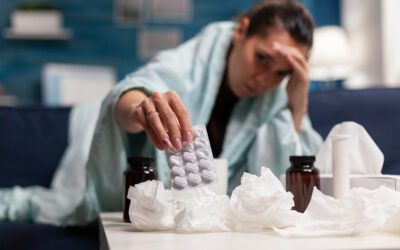 A quick look at things that influence infection susceptibility and improve well-being Antibiotics alone are not a good solution for common health disorders; they should be used in a very specific way, not in a general way. It may cause multidrug resistance in your...