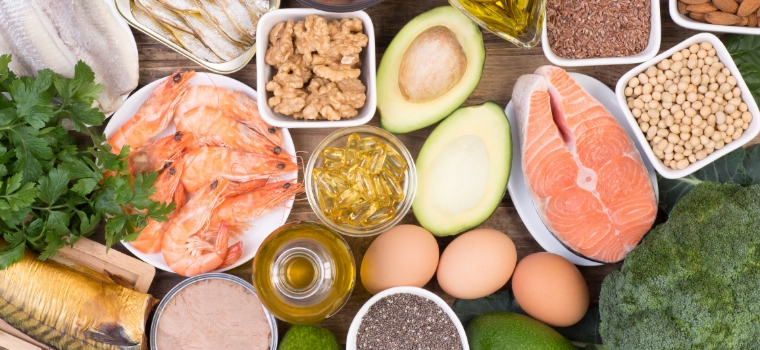 Cultivator Phyto Lab, India's leading testing and research facility, offers a complete spectrum of fatty acid profiling for food & beverages, pharmaceuticals, nutraceuticals, and other industry domains. The testing services that we propose to our clients include:
Omega 3 and Omega 6 fatty acid testing, with an emphasis on EicosaPentaenoic Acid (EPA), DocosaHexaenoic Acid (DHA), Alpha Linolenic Acid (ALA), Gamma Linolenic Acid (GLA), and Stearidonic Acid (SDA) both in food & beverages products and nutraceutical products
Conjugated Linoleic Acid (CLA) in meat and dairy products
Linoleic and Arachidonic Acid (ARA) testing in pet food
Also, nutritional analysis and nutritional labelling for products with saturated, unsaturated, trans fats & total fat food & beverage products
A deep analysis of product for fatty acid profile allows the manufacturers and producers to facilitate a better, nutritional, healthier, and wholesome product to the end consumers. This may in-turn increase the trust factor of customers for the brand. Apart from food & beverages and medicines, we also conduct fatty acid profiles for oil crops like soybeans, sunflowers, safflowers, peanuts, canola, flax, etc.
NEWS AND BLOGS
Find up to date information, news releases, and corporate publications for Cultivator Phyto Lab customers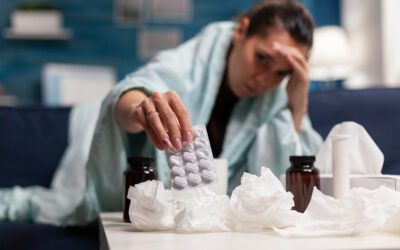 A quick look at things that influence infection susceptibility and improve well-being Antibiotics alone are not a good solution for common health disorders; they should be used in a very specific way, not in a general way. It may cause multidrug resistance in your...