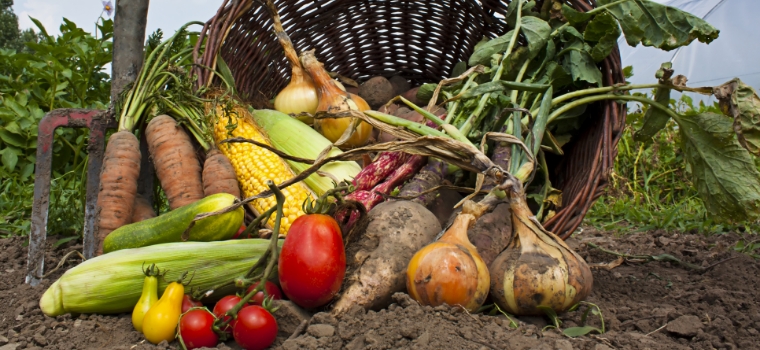 Cultivator Phyto Lab offers state-of-the-art modern laboratory test facilities for organic food testing. Regulatory authorities such as Indian Standards (IS), American Public Health Association (APHA), Food Safety and Standards Authority of India (FSSAI), American Society for Testing and Materials (ASTM), Association of Official Analytical Chemists International (AOAC), American Oil Chemist's Society (AOCS), American Spice Trade Association (ASTA), US-FDA Pesticide Analytical Manual (PAM), US-EPA Methods, International Organization for Standardization (ISO), Ayurvedic Pharmacopoeia of India (API), Indian Pharmacopoeia (IP) also require laboratory reports to validate organic products.
With decades of experience and research expertise, the researchers and scientists at Cultivator Phyto Lab, focus on evaluating pesticides, antibiotics, mycotoxins, and heavy metals, if any, present in the product. The report also checks that food cultivation quality standards have been met regarding impact on soil, water, and environmental conditions. In association with Cultivator Phyto Lab, producers and manufactures can meet the high market standards throughout the supply chain to gain consumer's trust.
"Organic" has been in the market since a long time but has got a great buzz recently. Organic assures food to be free from pesticides, synthetic fertilizers, antibiotics, growth hormones and other artificial elements. It has become quintessential for producers to support their claim of organic produce with proper testing and analysis.
Cultivator Phyto Lab provides transparent and genuine analysis reports that help producers develop 100% organic products in compliance with various government rules and regulations. The lab also provides trace, contaminants & residue analysis services that help to ensure producers meet the required standards. From our facilities we provide fast and accurate screening, detection, identification, and quantification the presence of Pesticides, toxins, Heavy metals, and melamine.
The Food Safety and Standards (Organic Foods) Regulation, 2017 has been recently enforced by FSSAI to maintain the food safety standards. In lieu of the fact that the Indian organic market alone is projected to grow with a CAGR of 20.5% and reach USD 2601 million by 2026, getting products tested from a certified laboratory will help brands affirm in the marketspace. Producers and manufacturers can find solutions to all their organic food testing requirements at our lab. Our testing is all you need to get your food products certified and ready for the market.
NEWS AND BLOGS
Find up to date information, news releases, and corporate publications for Cultivator Phyto Lab customers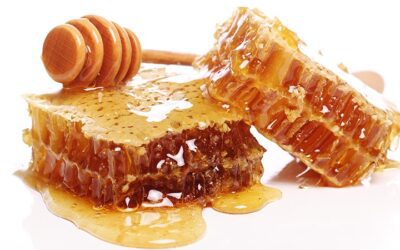 "We Can Say; The Nobel Waggle Dance May Be Awarded As the World's Sweetest Dance" Honey is a natural, sweet, viscous liquid made by honeybees from floral nectar, Honeybees (Apis mellifera) are the famous for social art of dancing known as waggle dance which indicates...