We, at Cultivator Phyto Lab, believe in leading the way by paving path for a great future. Our professional training services help our clients in managing their supply-chain management requirements, improvising business processes, and contributing to product innovation & development. We extend many a departmental and combined sectional training in chemical, instrumentation, and microbiology processes.
We keep a keen eye on regional and international regulatory developments, customer and legal compliances, quality management system certifications, technological evolutions, good manufacturing practices, and other developmental requirements.
To accomplish this, we have set up a separate department, dedicated to capacity building with an aim of nurturing new talents who aspire to be industry's best trained professionals. Our technical experts train and evaluate the trainees for such training and award the certificates on successful completion of the allotted course/program.
We also offer internships and dissertations for academic students pursuing Graduate/Master's Degree. We conduct practical training for short-term courses in the disciplines of food analysis, analytical and microbiological analysis in quality control and quality assurance. We assist/guide the trainees with the placement services at the company of their fields.
The training is provided in the following categories:
Technical training (Testing, Calibration, and Method Validation)
Management Training (Control of Records, Preventive action, Corrective Action, Internal Audits, Management review etc.)
Sampling and Handling of test item (CRM)
We work with the vision of "Creating a benchmark training facility to serve the academics and other institutions."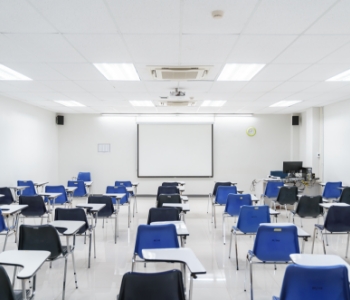 Industrial Training
The prime motive behind state-of-the-art training initiative is to bridge the gap between education available and industry's requirements. This will help students in being industry-ready and acquiring the right skill-set for their profession.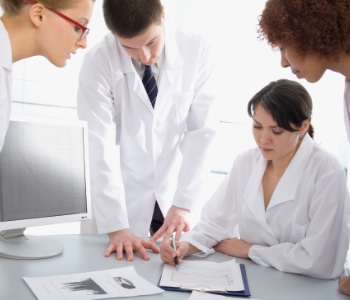 Projects
Cultivator Phyto Lab offers opportunities to innovators who thrive to address the problems faced by society and who are self-driven to find solutions. We welcome projects from Department of Biotechnology (DBT) and Department of Science & Technology (DST).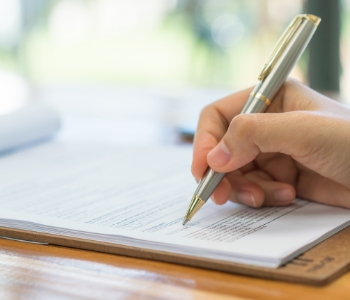 Dissertation
Cultivator Phyto Lab proffers a Hands-on, Short-Duration Multidisciplinary Training Program to Graduate and/or Postgraduate Students who are pursuing their curriculum in the disciplines of Chemistry, Microbiology, Biotechnology, Food Technology, and and other relevant science discipline.