Cultivator Phyto Lab aims to serve many food and related industries across India, with its world-class microbiological setup. Our team of experts consisting of postgraduates, scholars, researchers, and doctorates in the field of microbiology together form a strong core microbiological team. The microbiological laboratory deals with the isolation and identification of common indicator organisms and foodborne pathogens in a variety of food matrices, ensuring the quality of raw materials and finished products thereby assuring the safety and quality of the final food product. 

Our laboratory is supported by a well-equipped facility which includes updated equipment as listed below:
| | |
| --- | --- |
| Total Plate Count | Total Yeast and Mould Count |
| Coliform Count | E. coli |
| Heat Resistant Mould | Staphylococcus aureus |
| Sulphite Reducing Bacteria | Salmonella |
| Vibrio cholerae | Vibrio parahaemolyticus |
| Listeria monocytogenes | Shigella |
| Bacillus cereus | Faecal streptococci |
| Pseudomonas aeruginosa | Enterobacteriaceae |
| Bile Tolerant Gram-Negative Bacteria Flat sour organisms | Clostridium perfringens |
NEWS AND BLOGS
Find up to date information, news releases, and corporate publications for Cultivator Phyto Lab customers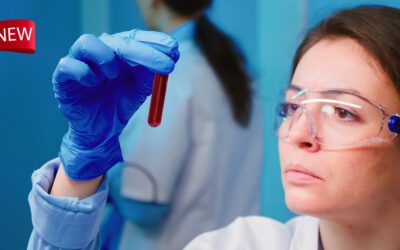 At Cultivator Phyto Lab, we are committed to providing our customers with the highest quality testing services to meet their evolving needs. We are proud to announce the launch of our latest test services, which are designed to help our customers get their testing...