Cosmetics and Hygiene Products
Cultivator Phyto Lab conducts accurate, precise, and efficient testing to make sure that the cosmetics and personal products are contaminants-free and fit-to-use by the consumer. Microorganisms in cosmetics may cause damage or cause chemical change in the product and can harm the health, beauty, and personal care of consumers. Our analyst team provides detailed, dependable, and authentic test reports for the manufacturers to get quality products in the market successfully with a fast turnaround time.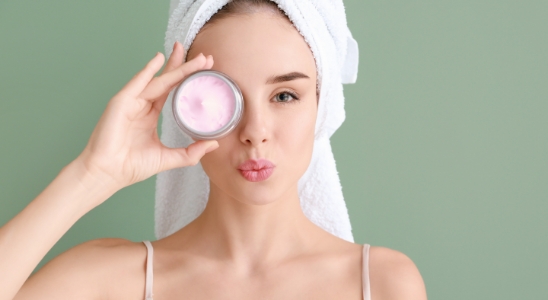 Beauty Creams and Moisturizers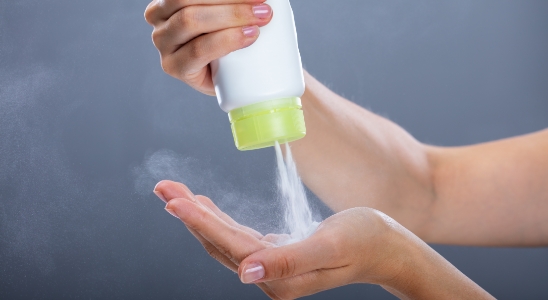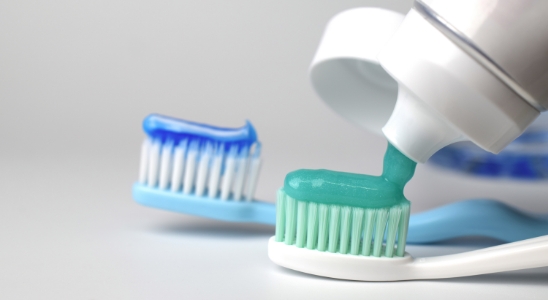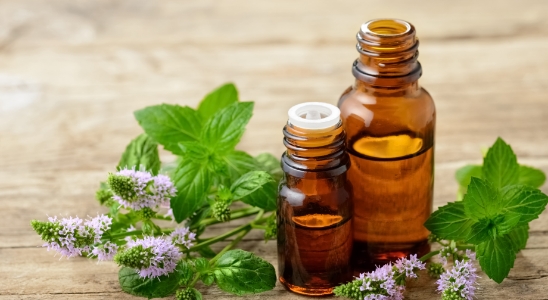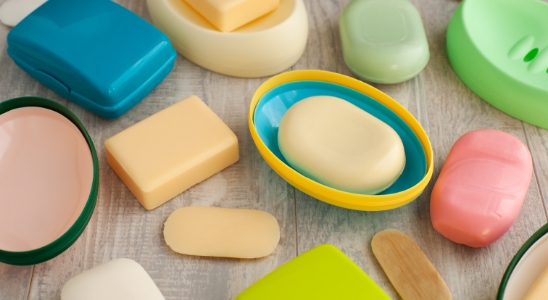 Cultivator Phyto Lab is India's leading laboratory that provides comprehensive Physiochemical, Microbiological and Instrumental analysis for Food, Agriculture, Cosmetics, Environment – air, water, & soil. Our state-of-the-art facility and seasoned experts provide accurate, time-bound, and error-free results.