India's leading Testing, Inspection and Certification Company
Cultivator Phyto Lab welcomes prospects who wish to make a difference in making Earth, a better planet, who can contribute to teamwork, are confident individuals, possessing skills and ability to analyse, recognize, and implement effective solutions to hand problems. Be a part of a rewarding and fast-paced environment, built on the pillars of integrity, knowledge, respect, and trust, that thrives towards the growth and success of each employee, personally as well as professionally.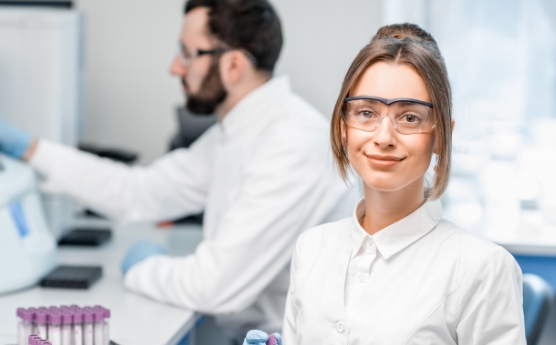 Current Openings
We offer stability, opportunities for growth and a chance to make a difference.
Discover life at Cultivator Phyto Lab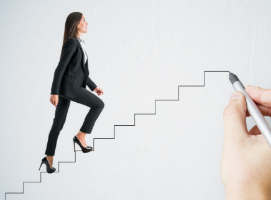 Stability and Growth
Be a part of the world's emerging and leading multidisciplinary testing company, contributing towards stability & growth. Enjoy a truly rewarding career in a Financially Stable, Multicultural & Global Organization.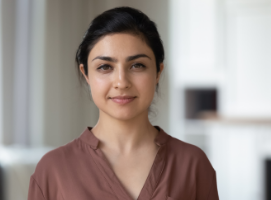 Multi-Cultural Environment
Prosper in a friendly, open and supportive environment where people from different region respect and help each other to grow and succeed by thriving towards Teamwork and Team Collaborations.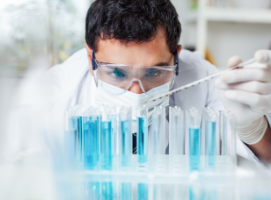 Strive Towards Excellence
We at Cultivator Phyto Lab strive toward engaging and energizing our employees in operational excellence by offering opportunities to sharpen their skills and grow personally & professionally in a collaborative work environment.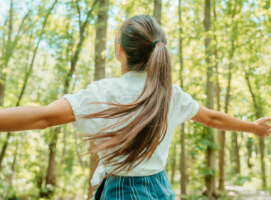 Make a Difference
Contribute and collaborate to build a safe, better & more interconnected world. Enjoy a fulfilling career with the opportunities to make difference – to yourself, to your career, to the community, and to the world.