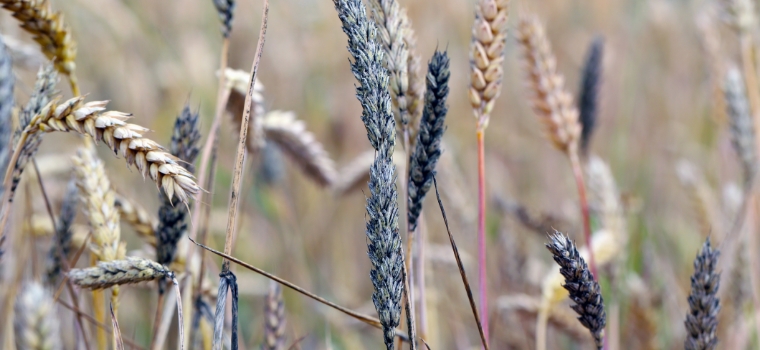 Mycotoxins are considered secondary metabolites of molds (a kind of toxic substance) or fungal species (primarily Aspergillus flavus and Aspergillus parasiticus). Mycotoxins usually develop in food and beverage products and contaminate them. Exposure to mycotoxins causes various diseases. Aspergillus, Penicillium, Fusarium, Alternaria are major molds, which produce mycotoxins in food and beverages. The market for mycotoxin testing is growing due to the awareness of consumers about the presence of this toxin in food products, as well as the introduction of advanced technologies to immediately and efficiently test for mycotoxins.
Producers and manufacturers should know that agriculture produce can be contaminated with mycotoxins during post-harvest stage, storage, supply, transportation, packaging or preserving. Further, mycotoxin production is affected by factors like fungicides, humidity, temperature, insect infestation, geographical region, climate, and more.
We offer a wide range of comprehensive testing for different types of mycotoxins such as Aflatoxins B1, B2, G1, G2, M1 , Fumonisins B1, B2, B3, T-2 / HT-2 toxin, Ochratoxin A (OTA), Ergot alkaloids, Patulin, Fusarenone X, Diacetoxyscirpenol etc. Mycotoxins such as aflatoxin B1 is very toxic and can be fatal & cause cancer. Consumption of mycotoxins in food products can case gastrointestinal abnormalities, reproductive disorders, immunosuppression, kidney damage, reduced immunity, and other ailments.
Our state-of-the-art testing facility provides fast and accurate screening to detect, identify, and quantify the presence of mycotoxins in food. This type of advanced testing helps businesses maintain food standards and protect consumers by keeping mycotoxins out of the products. Cultivator Phyto Lab also offers comprehensive risk oriented mycotoxin and biotoxin testing package that includes complete screenings and confirmatory tests.
Susceptible contamination in food by Mycotoxin
Maize

Cereals

Spices

Nuts

Pistachios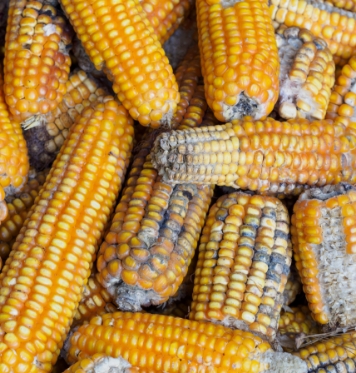 Maize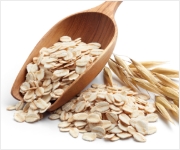 Cereals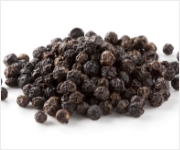 Spices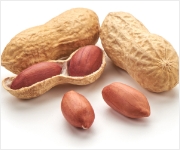 Nuts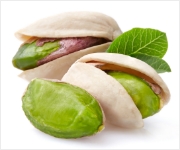 Pistachios
NEWS AND BLOGS
Find up to date information, news releases, and corporate publications for Cultivator Phyto Lab customers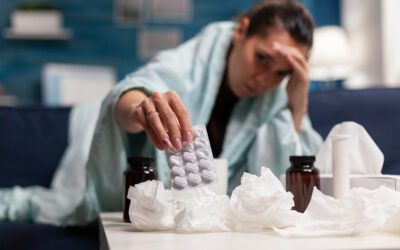 A quick look at things that influence infection susceptibility and improve well-being Antibiotics alone are not a good solution for common health disorders; they should be used in a very specific way, not in a general way. It may cause multidrug resistance in your...