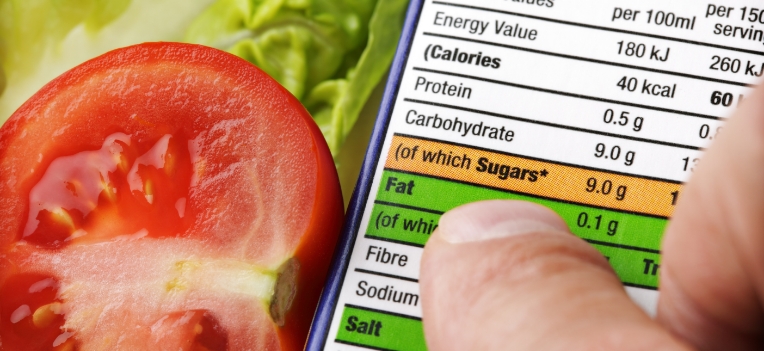 Cultivator Phyto Lab provides global support to the food and healthcare industry, helping manufacturers to provide safer products to consumers. The process of determining nutritional contents in food is called 'Nutritional Analysis', it's an essential part of the analytical chemistry that provides information about the compositions, processing, and contamination of food.
Our physio-chemical laboratory with advanced technologies and experts outlines various testing services, including nutritional facts labeling as part of nutritional analysis for the clients. We help by providing detailed and accurate reports of the nutritional labels for their food products consisting of the facts like compositions, minerals, carbohydrates, proteins, fat percentage, etc. that help the consumers in making the purchase decisions.
Mandatory Components (Energy Calories)
Energy from Fat (Calories)
Total Fat
Total carbohydrates
Total Dietary fibers
Sugar
Protein
Vitamin A (retinol)
Vitamin C (Ascorbic aid)
Calcium, Iron
Fats
Unsaturated Fat (Mono & Poly)
Soluble dietary fibres
Insoluble dietary fibres
Other carbohydrates
Sugar alcohols (Mannitol, Xylitol)
Minerals
Phosphorus
Iodine
Chloride
Magnesium
Zinc
Selenium
Copper
Manganese
Chromium
Molybdenum
Vitamins
Vitamin B1 (Thiamin)
Vitamin B2 (Riboflavin)
Vitamin D (Cholecalciferol)
Vitamin E (Alpha Tocopherol)
Vitamin K (Phylloquinone)
Vitamin B3 (Niacin)
Vitamin B5 (Pantothenic acid)
Vitamin B6 (Pyridoxine)
Vitamin B12 (Cynocobalamin)
Vitamin B7 (Biotin)
Vitamin B9 (Folic Acid)
NEWS AND BLOGS
Find up to date information, news releases, and corporate publications for Cultivator Phyto Lab customers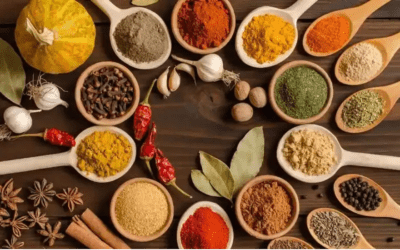 Herbs and spices truly justify their names as they can spice up the plainest of delicacies in an instant. Food without them can taste extremely bland. Their significance to the human palate is what makes them treasured and invaluable. Even spice testing is gaining...