Cultivator Phyto Lab offers an extensive range of chemical testing services as we have a dedicated facility to perform chemical testing on all types of Food and Agricultural products. We deliver absolute support to our customers by offering a one-stop solution to all their needs. Our Lab is bestowed with a team of experienced and knowledgeable analysts performing proximate, nutritional, and other related analyses.

The testing services are supported by a well-equipped facility such as :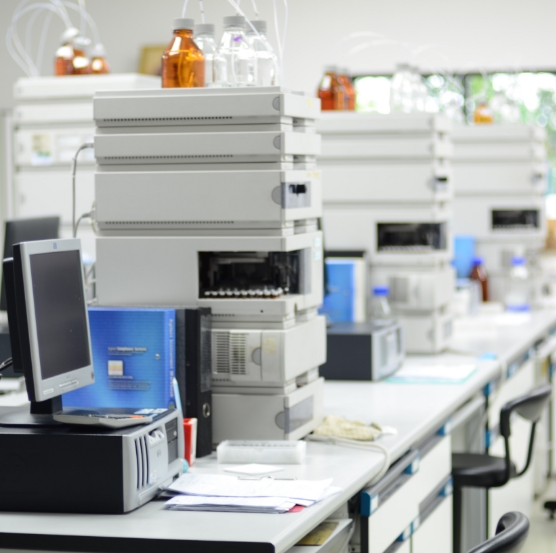 NEWS AND BLOGS
Find up to date information, news releases, and corporate publications for Cultivator Phyto Lab customers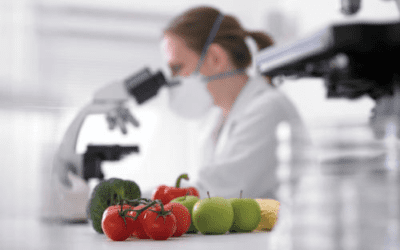 The constant improvement in our lifestyle is pushing the demand for various off-season fruits and fresh vegetables. But processing these products is adversely affecting the yield and quality. Insecticides and pesticides are generally used in the agricultural...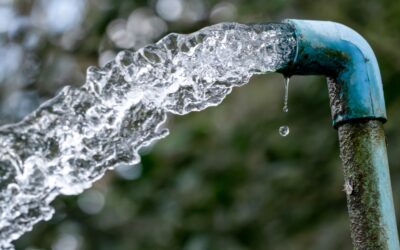 Water adulteration is not only limited to milk, but is also used in alcohol, soft drinks, and other beverages. Fruit juice products are added with dilution water to increase volume. It is one of the most serious frauds for getting economic benefits, especially if poor quality water is added to fruit juice to cause serious health issues for the consumer.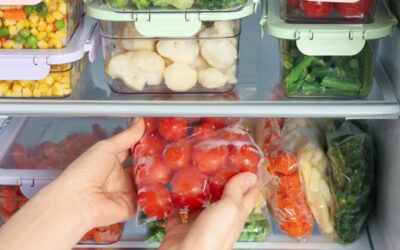 Food Preservation Food is any substance that is consumed to provide nutritional support for an organism. Food is usually of plant, animal, or fungal origin and contains essential nutrients, such as carbohydrates, fats, proteins, vitamins, or minerals, that are derived...