Cultivator Phyto Lab offers an extensive range of chemical testing services as we have a dedicated facility to perform chemical testing on all types of Food and Agricultural products. We deliver absolute support to our customers by offering a one-stop solution to all their needs. Our Lab is bestowed with a team of experienced and knowledgeable analysts performing proximate, nutritional, and other related analyses.

The testing services are supported by a well-equipped facility such as :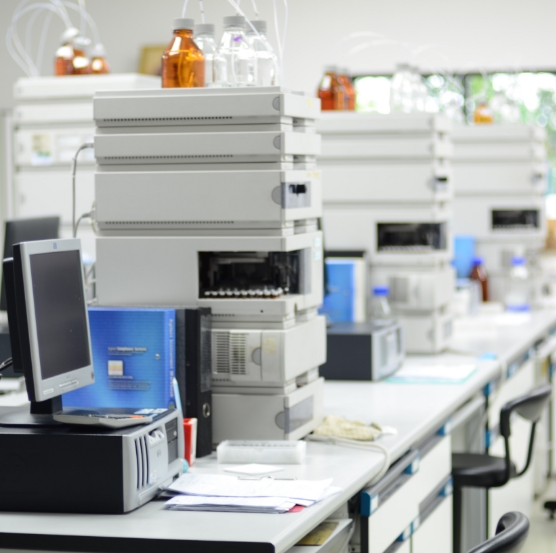 NEWS AND BLOGS
Find up to date information, news releases, and corporate publications for Cultivator Phyto Lab customers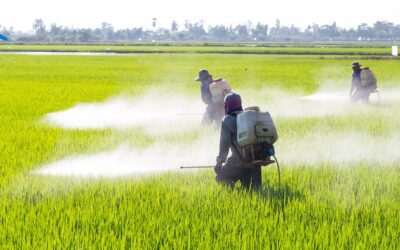 What are the pesticides, and how do regulations tackle them? Pesticides are chemicals that are used to manage or eliminate pests such as insects, weeds, fungi, and rodents. They are frequently used in agriculture to protect crops from harm and to increase indirect...