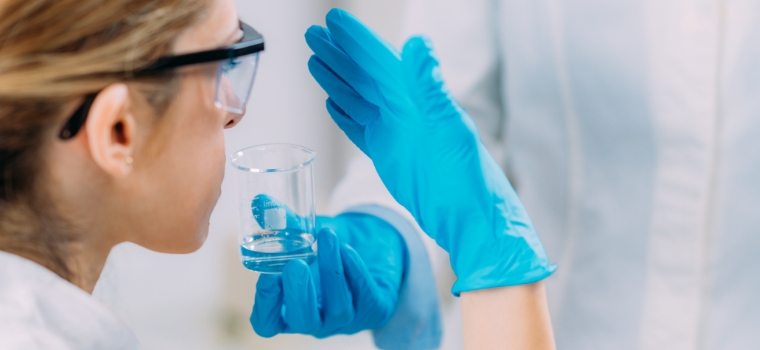 Sensory Analysis and Organoleptic Evaluation [OLE] or sensory evaluation is conducted at Cultivator Phyto Lab by a panel of food chemists, sensory scientists, flavour scientists, nutritionists, and other evaluators. In this technique, the responses to composition, appearances, touch, odour, texture, temperature, and taste are recorded and a final analysis is drawn.
For food and beverage manufacturers, sensory evaluation is of utmost importance because it directly impacts the sales of the product. There are greater chances of success of a product if the sensory tests are aptly conducted in comparison to competitors. Further to this, sensory evaluation is also done in case of new product development, investigating a new recipe, quality and taste check, and others. The tests also identify different factors such as food ingredients, processes, packages, or storage conditions that affect the sensory properties of foods.
Sensory experts at Cultivator Phyto Lab employ techniques to identify perceptible characteristics of foods and beverages like form, texture, taste, consistency, and others. Factors such as appearance, odour, taste, trigeminal response (the last three constituting flavour), and touch, at a subconscious or conscious stage, pivotally increase or decrease the sale of a product.
Sensory evaluation of consumer products across categories such as Beverages, Snack Foods [RTE, RTC], HFD's [Health Food Drinks], Nutrition Bars, health supplements, etc. are conducted a huge panel of sensory experts at the Cultivator Phyto Lab. Also, regular training is conducted in-house to help these sensory experts stay aware of the contemporary developments in the food and beverages industry.
The key focus areas of testing at Cultivator Phyto Lab are:
Product stability and feasibility study based on sensory attributes.
Competition product evaluation and assessment.
Product refinement and renovation suggestion based on industry leading trends.
If you are looking forward to entering the market or expand your roots, the first step must include the sensory evaluation and analysis of the product. Cultivator Phyto Lab is the perfect partner to ensure transparent, genuine, and authenticated result.
NEWS AND BLOGS
Find up to date information, news releases, and corporate publications for Cultivator Phyto Lab customers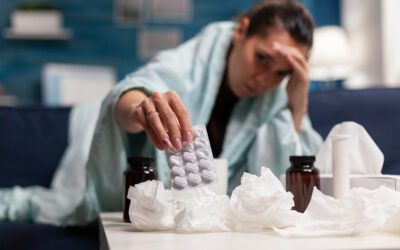 A quick look at things that influence infection susceptibility and improve well-being Antibiotics alone are not a good solution for common health disorders; they should be used in a very specific way, not in a general way. It may cause multidrug resistance in your...