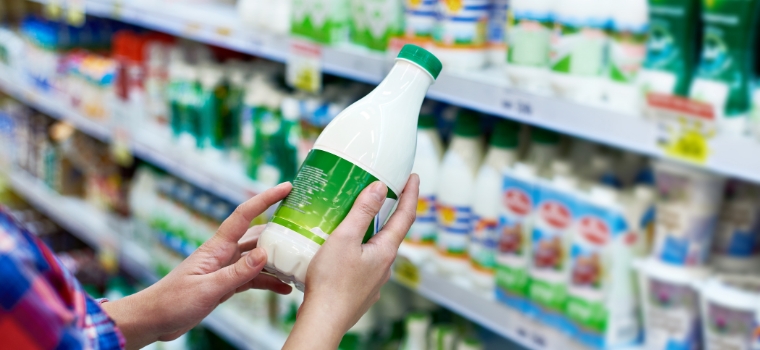 Food Manufacturers across the world are required to attest "Best Before" / "Use By" dates, what otherwise is termed as "Shelf-Life" on their products. This process is strictly followed by companies in order to meet the regulations and rules of governing authorities at national and international level. Cultivator Phyto Lab provides one-stop solutions to brands and companies in Food and Agriculture Industry vertical with Food Shelf-Life Testing.
Scientifically, shelf life is a result of physical, chemical, and microbiological processes and is triggered by any of the varied contributory figures. The quality, consistency and composition of the ingredients including the hydration & acidity levels, play an integral part in determining the shelf life. Further to this, packaging material, storage & supply chain facilities also play a pivotal role. Cultivator Phyto Lab uses latest technology in its state-of-the-art facility to determine shelf-life of food products and provide reliable results as per international standards.
Companies should know that an accurate shelf-life analysis can define accurate projections of the expiration date of the products, which in-turn will assure best quality & safety practices. Cultivator Phyto Lab provides best-in-class cost-effective services with its par-excellence results and help companies in meeting the compliances of various statutory bodies. The lab offers a plethora of services in food shelf-life testing related to food-borne micro-organisms, total viable count, Moisture content, acidity levels, pH, water activity, fat rancidity, and others.
Identification of minimum durability date is crucial for food products like pasteurised milk, cold-pressed juices, brewed beverages, dry snacks, RTCs and RTEs. The shelf life indicated on package label must correspond to actual quality level of the product in real-time. Such accurate results can come only by following prudential approach in test, secondary shelf-life test, and other trigger mechanisms in a completely equipped laboratory. Furthermore, the shelf-life testing identifies how a product performs over time, changes to its ingredients, effects of packaging and shipping, and other contributory factors. These accurate results can help lengthen the shelf-life and increase the profits for a company. The researchers and scientists also ensure that products are kept at specific temperatures and humidity levels throughout the testing.
NEWS AND BLOGS
Find up to date information, news releases, and corporate publications for Cultivator Phyto Lab customers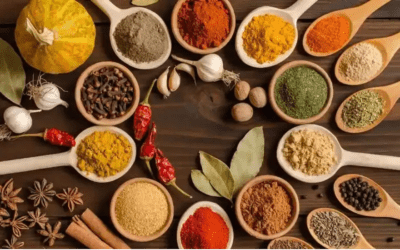 Herbs and spices truly justify their names as they can spice up the plainest of delicacies in an instant. Food without them can taste extremely bland. Their significance to the human palate is what makes them treasured and invaluable. Even spice testing is gaining...