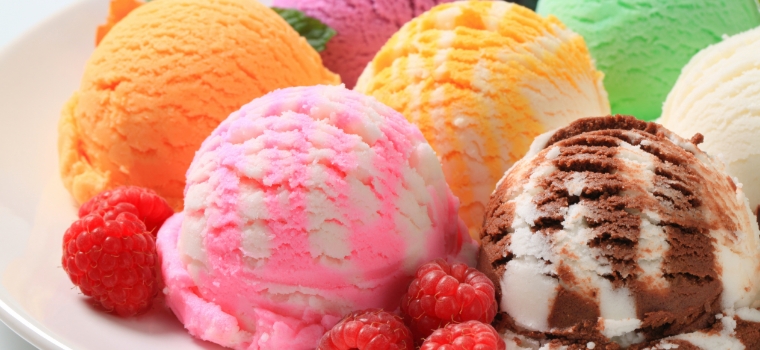 Flavor is the first impression of a food or beverage product on a customer. One can certainly define flavor to be the primary decisive factor in sales/ consumption of a product. Flavors are generally created by adding taste producing and/or odor producing compounds. Flavors can be natural or artificial depending on the requirements. Cultivator Phyto Lab defines flavors in three categories as – Natural Flavors and Natural Flavoring Substances, Nature-Identical Flavoring Substances, and Artificial Flavoring Substances.
The complete food flavor test profile of our laboratory includes:
Separation of volatile compounds from the food matrix
Dilution analysis
Identification
Quantification based on threshold value
Simulation of aroma
Furthermore, flavor stability study provides information pertaining to quality control, shelf life, product development, and overall evaluation. At Cultivator Phyto Lab, flavor testing is considered as a complex combination of taste and odor which determines the success of a food or beverage product. There are four basic tastes: salty, sweet, sour, and bitter. Rest of the tastes are just variants or combinations of these flavors.
The broad categorization of flavors is – natural extracted flavors (Clove oil, vanilla, yeast, etc.), synthetic flavors, and complex flavor compounds as flavonoids, terpenoids, Sulphur compounds, and other volatile components (carbonyl compounds, acids, esters, hydroxy compounds. The state-of-the art laboratory also checks monosodium glutamate, nucleotides, maltol, sodium restricted flavors and others. Apart from these types, flavor enhancers also exist that are amino acids like glutamic acid salts, glycine salts, guanylin acid salts, inosine acid salts, organic acids like acetic acid, citric acid, malic acid, tartaric acid, lactic acid.
Cultivator Phyto Lab with its advanced technology resources and an immensely experienced scientists and experts can deduce the perfect food flavor testing for foods and beverages. These highly accurate results can help companies in creating a perfect product befitting their target audience.
NEWS AND BLOGS
Find up to date information, news releases, and corporate publications for Cultivator Phyto Lab customers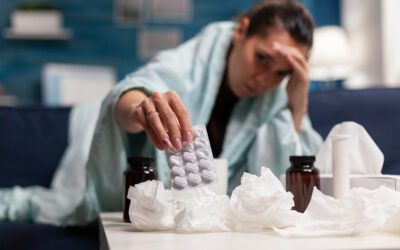 A quick look at things that influence infection susceptibility and improve well-being Antibiotics alone are not a good solution for common health disorders; they should be used in a very specific way, not in a general way. It may cause multidrug resistance in your...