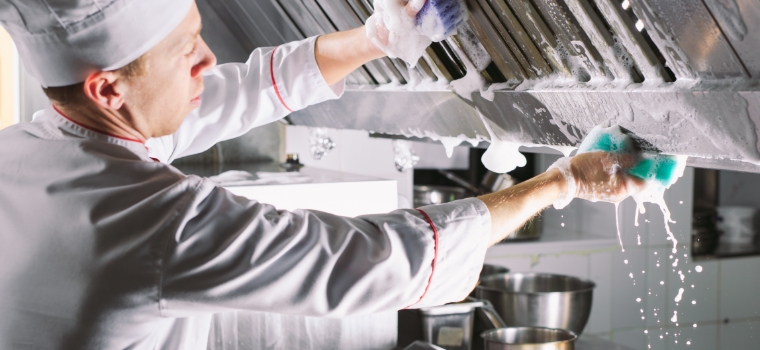 Health safety of people (employees, workforce, their families, and society at large) is of utmost importance in every business. Cultivator Phyto Lab provides a whole range of industrial hygiene monitoring & analysis services. We equipped with a state-of-the-art advanced laboratory and industry's best hygiene experts. Our scientists, researchers, and hygiene experts have decades of experience in the relevant field which can aptly evaluate industrial hygiene risk as per the latest regulations and guidelines.
Broadly stating, industrial hygiene refers to the practice of measuring various contaminants existing or developing in a particular work environment. Hygiene monitoring involves both qualitative and quantitative measurements. Companies are strongly advised to follow industrial hygiene standards prescribed by OSHA and other governing bodies. A hygiene monitoring test also evaluates necessity of additional safety procedures, if required. In other words, the industrial hygienists identify, measure, observe, and analyse potential workplace hazards and stresses to ensure safety of the workforce.
Cultivator Phyto Lab not just promises advanced equipment and highly qualified professionals but also extends reliable results with fast TAT (Turn Around Time) & agile R&D capacity. We offer disinfection process management, asbestos testing, IAQ (Indoor Air Quality), OSHA Personnel Exposure Monitoring, and other relevant hygiene monitoring services.
The various types and categorizations of industrial hazards that Cultivator Phyto Lab measures, monitors, and analyses are engineering controls, work practice controls, administrative controls, personal protective equipment, air containments, fumes, dust, aerosols, gases & vapours, chemical and biological hazards, electromagnetic radiation, noise, vibration, illumination, temperature, and other ergonomic hazards.
Cultivator Phyto Lab believes that recognizing and applying principles of standard industrial hygiene at workplaces will make them healthier and safer for the workforce, and will eventually lead to company's growth. 
NEWS AND BLOGS
Find up to date information, news releases, and corporate publications for Cultivator Phyto Lab customers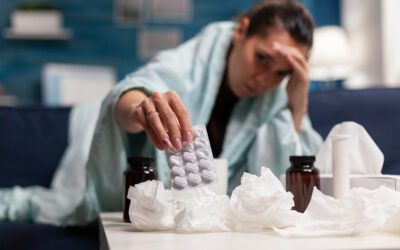 A quick look at things that influence infection susceptibility and improve well-being Antibiotics alone are not a good solution for common health disorders; they should be used in a very specific way, not in a general way. It may cause multidrug resistance in your...