Reliable, Accurate and Authentic Test Results
Maintaining a High Level operations of Impartiality, Confidentiality, and Consistency in Laboratory Operations
Globally Leading One Stop Testing Service
Top-Notch State-of-the-Art Testing Facilities under one Roof at par with International Standards
Cultivator Phyto Lab offers Testing Solutions for Food, Agriculture, Herbs, Spices, Cosmetics, AYUSH Products, Air, Water, Soil, Environment, and Hygiene Standards. Our Researchers and Scientists provide Accurate and Precise Test Results with a Faster Turn Around Time following the Standard Regulations. 
WHO WE ARE
Cultivator Phyto Lab is an emerging multidisciplinary testing laboratory based out of Jodhpur, Rajasthan(India), providing Microbiological, Physio-chemical, and Instrumental Analytical Testing Services focusing on Food, Agriculture, Herbs and Spices, Pharmaceutical, Nutraceutical, Water, and Soil Industries.
Reliable & High-Quality Testing laboratory
Cultivator Phyto Lab provides comprehensive scientific testing services to various industries under one roof. Equipped with advanced and high–quality testing instruments, our team of expert scientists and technicians work diligently towards delivering accurate and efficient results on time with constant attention to detail. Our world-class technology and infrastructure adroitly meet International Standards and enables us to be one of the most trusted industry specific testing facility partner.
World class technology & infrastructure
Testing facilities as per standard ISO norms
Tailor-Made solutions for all your testing needs
Accurate & reliable results
Trusted by all
OUR SERVICES
We are a State-of-the-Art Laboratory offering Physio-Chemical, Instrumental, and Microbiological analyses to all kinds of industries. We take pride in facilitating accurate, reliable, consistent, and time-bound testing solutions meeting all ISO/IEC 17025:2017 standards.
JOIN OUR TEAM
Join us to expand the horizons of your career, enrich with our decades of experience, and have great opportunities to grow professionally.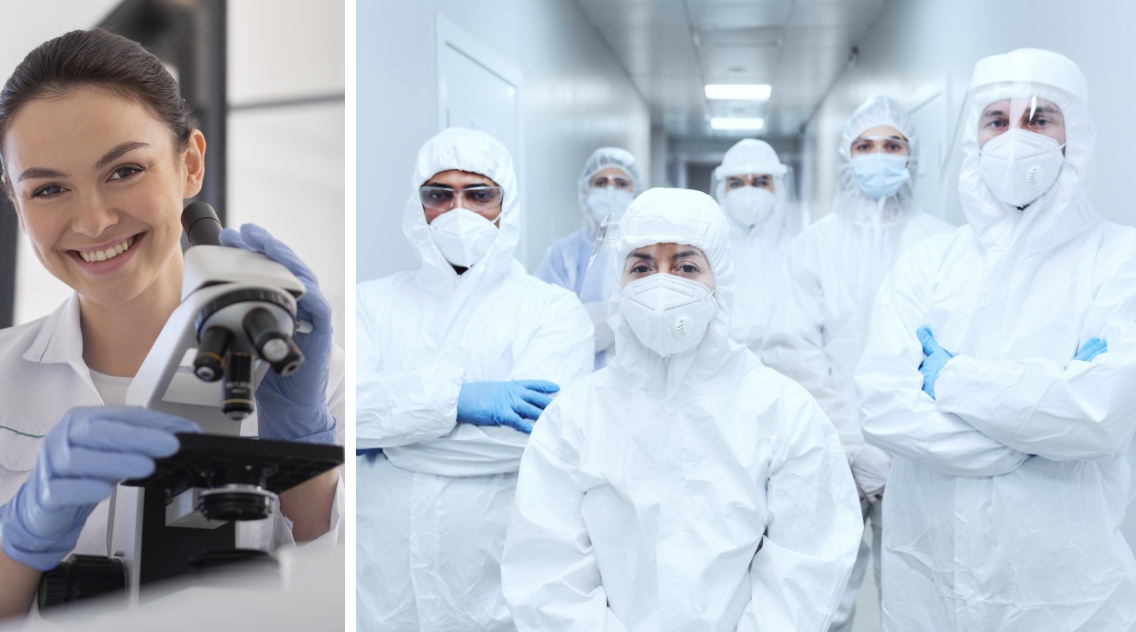 Stability and Growth
Be a part of world's leading multidisciplinary testing laboratory and take a step towards successful tomorrow. Enjoy a truly rewarding career in a financially stable, multicultural, and global organization.
Multi-Cultural Environment
Prosper in a friendly, open, and supportive environment, where people respect and help one another. Work with teams of expert and leap into success.
Strive Towards Excellence
Cultivator Phyto Lab strives to engage employees in operational excellence and work expertise. Hone your skills and grow professionally and personally in a collaborative work environment.
Make a Difference
Contribute with us in creating a safe, better, and progressing world. Enjoy a fulfilling career and create a new future for you and the world. Aim for a glorious & sustainable future.
NEWS AND BLOGS
Find up to date information, news releases, and corporate publications for Cultivator Phyto Lab customers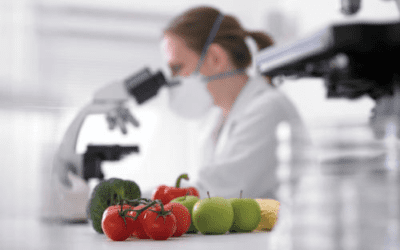 The constant improvement in our lifestyle is pushing the demand for various off-season fruits and fresh vegetables. But processing these products is adversely affecting the yield and quality. Insecticides and pesticides are generally used in the agricultural...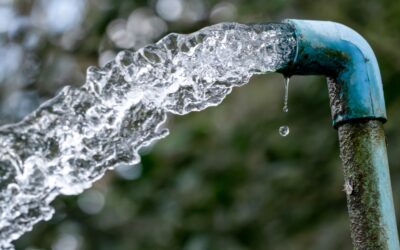 Water adulteration is not only limited to milk, but is also used in alcohol, soft drinks, and other beverages. Fruit juice products are added with dilution water to increase volume. It is one of the most serious frauds for getting economic benefits, especially if poor quality water is added to fruit juice to cause serious health issues for the consumer.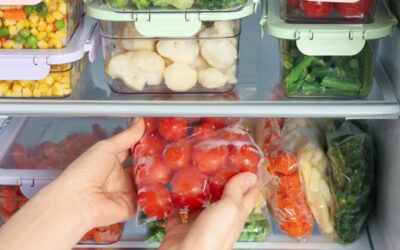 Food Preservation Food is any substance that is consumed to provide nutritional support for an organism. Food is usually of plant, animal, or fungal origin and contains essential nutrients, such as carbohydrates, fats, proteins, vitamins, or minerals, that are derived...