Cultivator Phyto Lab is working with expert professionals in the field of testing Food, Agricultural, Ayurvedic, Herbs, and Cosmetic products with a well-developed and equipped laboratory.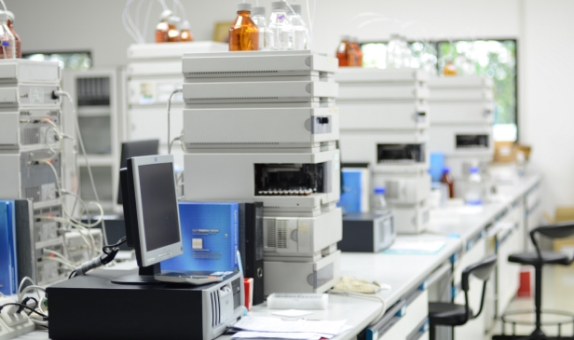 Some unique features of Cultivator Phyto Lab
All equipment ensure integrity in operations.
Segregated lab areas for different testing processes.
Labs are designed to avoid cross contaminations.
Large number of safety hoods and fume hoods are provided.
Laboratory employs standard methods / duly validated test procedures.
In-house validated SOPs.
LIMS
Cultivator Phyto Lab is leading laboratory which provides comprehensive Physio-chemical, Microbiological and Instrumental analysis for Food, Agriculture, Cosmetic, Soil & Water. A state-of-art facility and experts provide efficient & accurate results.