Cultivator Phyto Lab provides testing facilities for all kinds of beverages like tea, coffee, carbonated drinks, packaged juice, and alcoholic and non-alcoholic drinks, among others. The advanced laboratory conducts tests and analyses toxicity, microbiological, chemical, physical, and vital nutrient contents and additives for the Foods and Beverages Industry.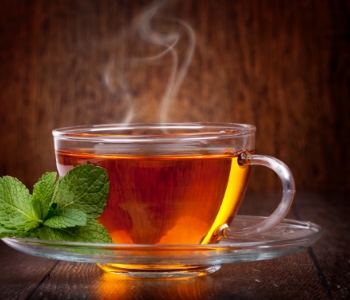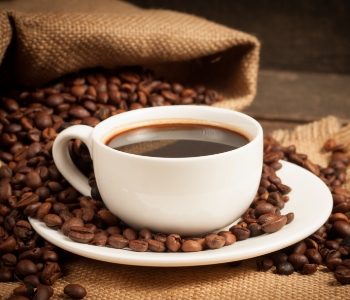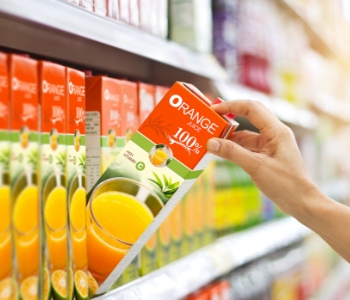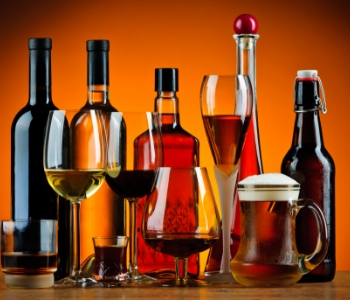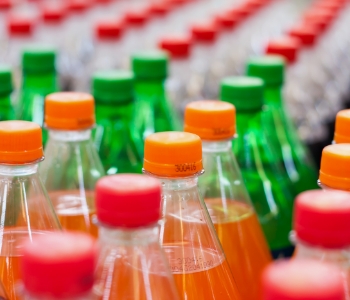 Non Alcoholic Beverages/
Carbonated Drinks
Cultivator Phyto Lab is leading laboratory which provides comprehensive Physio-chemical, Microbiological and Instrumental analysis for Food, Agriculture, Cosmetic, Soil & Water. A state-of-art facility and experts provide efficient & accurate results.