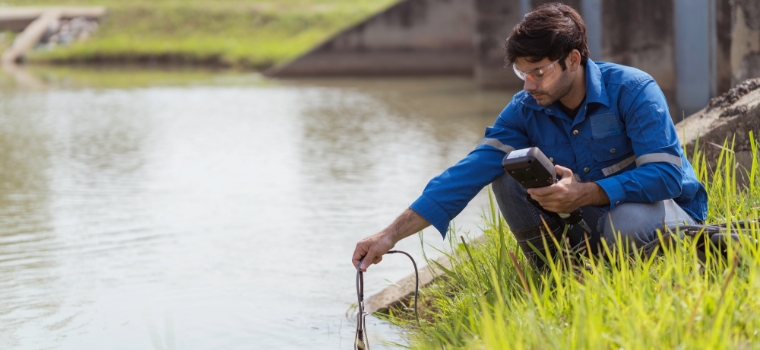 Quality assurance and complete transparency are foundational pillars at Cultivator Phyto Lab. Environmental monitoring and testing for water, soil, air, sludge, petroleum, trace elements, chemicals, and other samples are diligently conducted in our laboratory. Several crucial factors regarding widespread acknowledgement & need of environmental monitoring are –
Assurance of environment safety
Protection of natural resources
Monitoring of industrial emissions and hazardous waste
In-depth environmental analysis for minimum damage
Evaluation of trends & patterns of air, water, and soil pollutants
Cultivator Phyto Lab proposes multiple environmental monitoring services that includes – air testing, water testing, soil testing, pollution level testing, waste testing, petrochemical testing, microbiological testing, radioactivity testing, and others. Environmental monitoring produces MECs and includes complete analysis of soil, water, air, and other elements on an ongoing basis. Viable monitoring is crucial in such a case
Water and wastewater testing – Cultivator Phyto Lab offers a wide range of assays in water analysis and testing that includes drinking water, groundwater, mineral water, seawater, surface water, process water, offshore & onshore water, industrial wastewater, treatment plant, among others. Accurate lab results can enable companies to control operational waste and save environment for hazardous effects.
Soil testing – It is integral to conduct soil investigation and testing for heavy metals, pesticides, insecticides, and other harmful substances & traces. This investigation also includes sediment and sludge testing. Hazardous and solid waste testing is critical to meet the regulatory requirements & guidelines.
Air testing – Air is the most essential element for sustenance of life. Cultivator Phyto Lab offers emission tests, ambient air tests, compressed air tests, indoor air tests, soil gas, and other industrial hygiene tests for the utmost safety standards. Companies, manufacturers, and producers can monitor their pollution emission and manage the same to meet standards regulated by national and international governing agencies.
Pollution testing – All organic and inorganic pollutant emissions can be closely evaluated and identified with the state-of-the-art testing facility of Cultivator Phyto Lab. The services offered under pollution testing by the lab includes perfluorinated surfactants, Heterocycles, Pesticides, Radioactivity among others.
Other than these tests, Cultivator Phyto Lab also offers ambient noise tests, stack gases & source emission tests, illumination tests, fuel tests, oil tests, asbestos & lead tests, etc.
The highly sophisticated & advanced instruments at Cultivator Phyto lab that are calibrated and maintained on a regular basis for environmental testing are:
Inductively coupled plasma mass spectrometry (ICP-MS)
High-performance liquid chromatography HPLC with PDA & FLD
Fourier transform infrared spectroscopy (FTIR)
Gas Chromatography Flame ionization detector (GC- FID)
Liquid Chromatography-mass spectrometry (LC-MS/MS)
UV-VIS Spectrophotometer
Gas Chromatography Mass Spectrometry (GC-MS/MS)
NEWS AND BLOGS
Find up to date information, news releases, and corporate publications for Cultivator Phyto Lab customers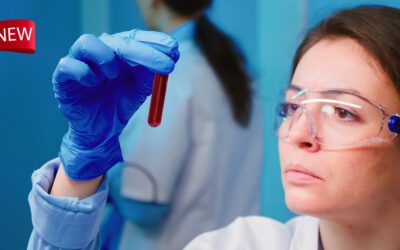 At Cultivator Phyto Lab, we are committed to providing our customers with the highest quality testing services to meet their evolving needs. We are proud to announce the launch of our latest test services, which are designed to help our customers get their testing...